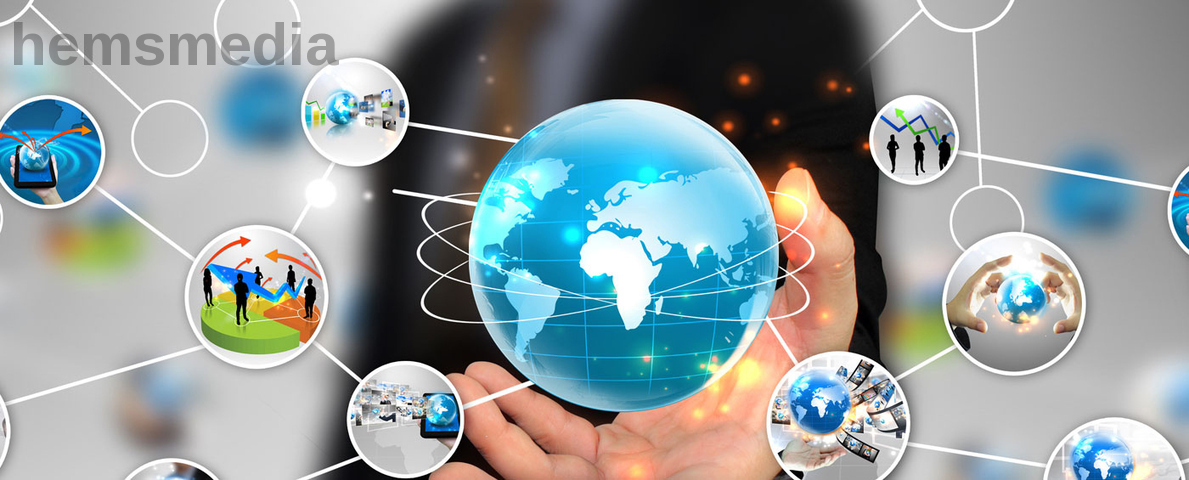 SA Info Technologies is one of the best Indian company which deals in providing services like promotional SMS in Delhi-rohini.Advance technology has become no less than a boon for businesses as innumerous people are addressed within no time due to the changing pattern of technique. Now days, conventional ways of business promotion are losing its relevance and concerned people are showing their interest towards Bulk SMS. It is just because of an easy as well as impressive outcomes, strategy of addressing the concerned matter through text messages is in rage. Since, everyone carries a mobile phone today; it is not surprising that such business promotion via electronic gizmo has become the most sought after way of projection. High clientage of our company certainly proves our capabilities towards providing this beneficial service.
Our group holds varieties of plans for every type of consumer, so that he can remain in touch of his aimed customers or audience. It is our responsibility to raise the popularity of your product as well as services by implementing our plan appropriately. Our success ratio is quite high and that's why we comfortably manage of retaining our maximum clients during the renewal of their packages. You must not delay in approaching us if you intend of getting enticing commercial benefits.
No setup costs | No license costs | No monthly costs | No sender ID cost |You just pay a small fee per SMS | FREE API Integration Code
Payment will be 100% advance
Service tax @ 14% is mandatory on all packages.
DND/NDNC Filter applicable for Marketing/Promotional sms.Real time DND filter without deduction of sms credits.
1 SMS=160 characters(1 Credit)
20,000SMS

5200Rs

@0.26/SMS

Validity Unlimited

DND Filtered 100%

Delivery Ratio 100%

Web Panel

DND Number Report

Support On Phone

Free Demo Account

Network Gurantee 100%
50,000SMS

11000Rs

@0.22/SMS

Validity Unlimited

DND Filtered 100%

Delivery Ratio 100%

Web Panel

DND Number Report

Support On Phone

Free Demo Account

Network Gurantee 100%
1,00,000SMS

18000Rs

@0.18/SMS

Validity Unlimited

DND Filtered 100%

Delivery Ratio 100%

Web Panel

DND Number Report

Support On Phone

Free Demo Account

Network Gurantee 100%